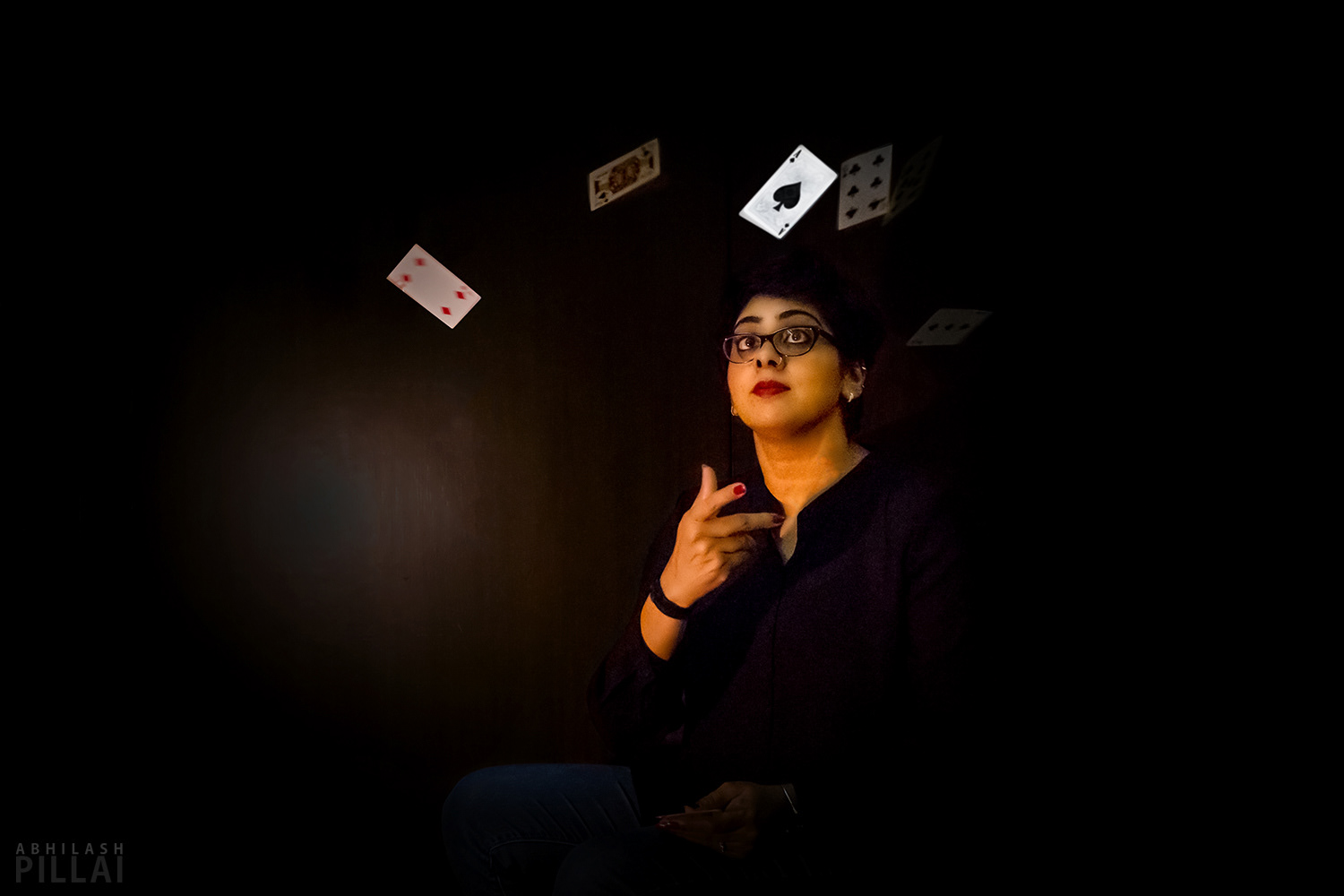 Play your cards,. You never know when you might get a Ace of Spade !!!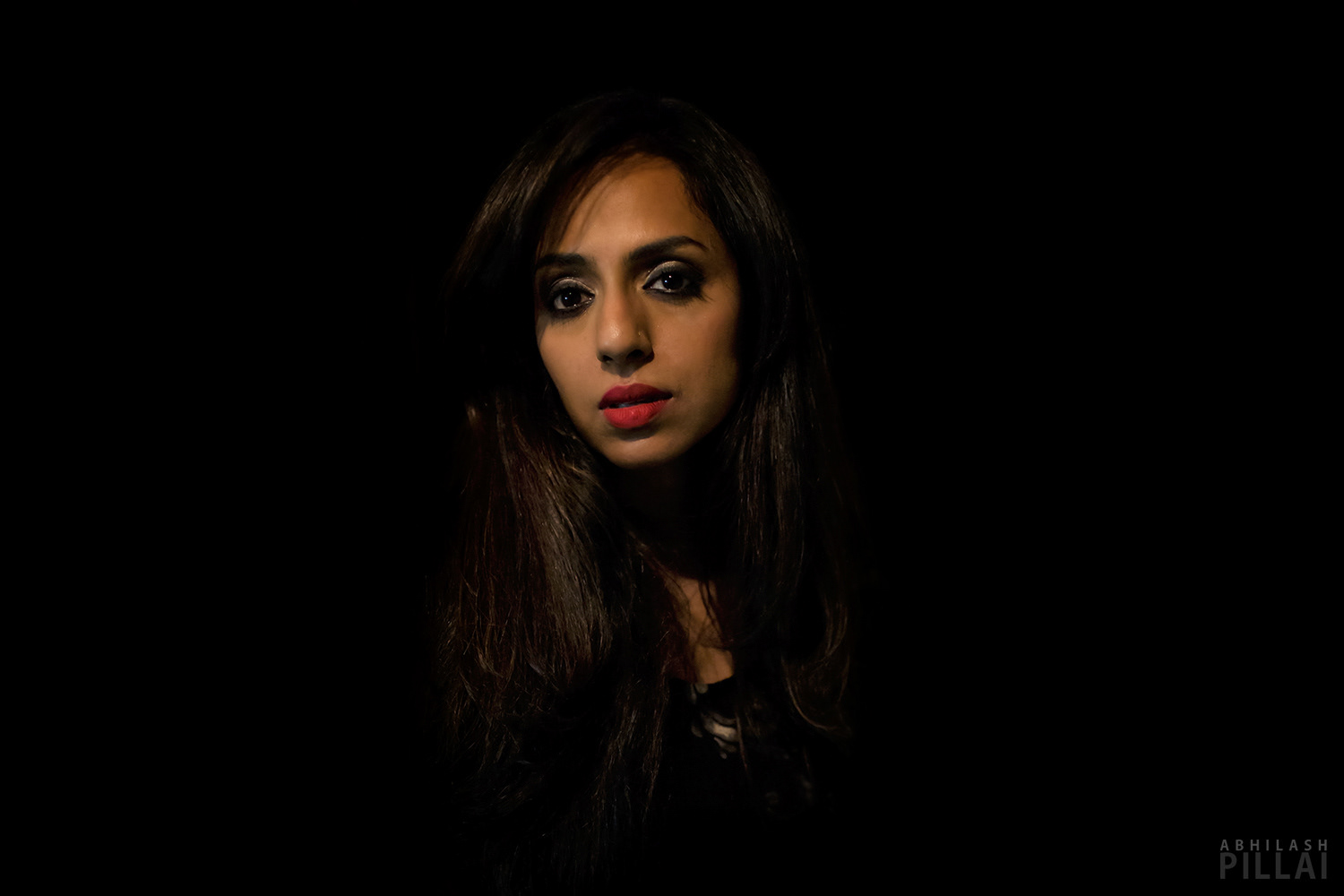 "Nothing makes a woman more beautiful than the belief that she is Beautiful"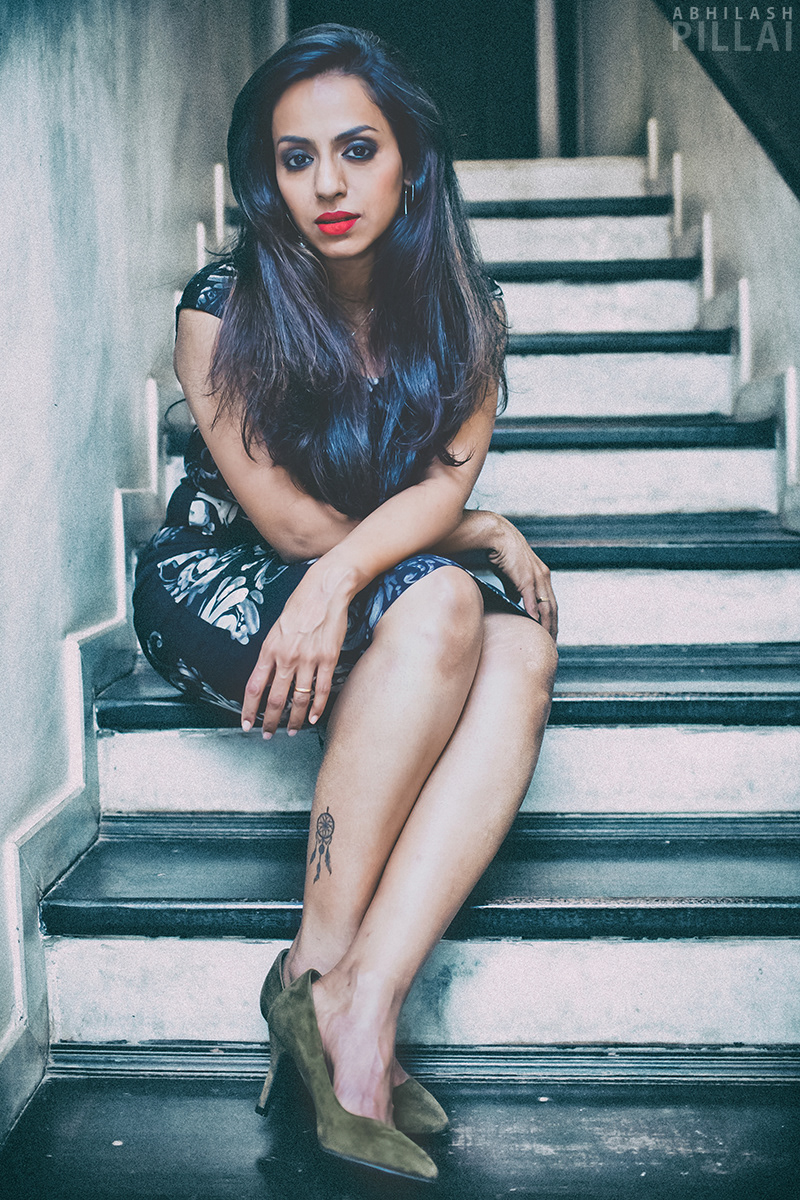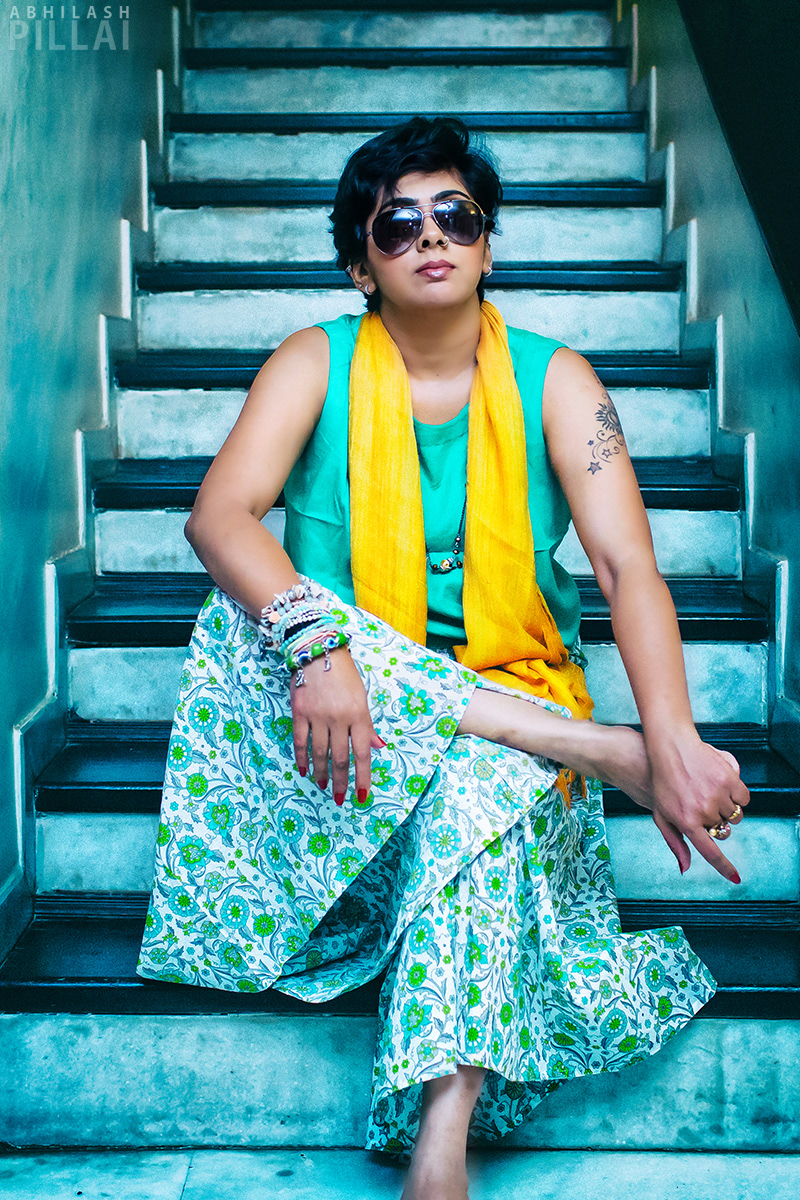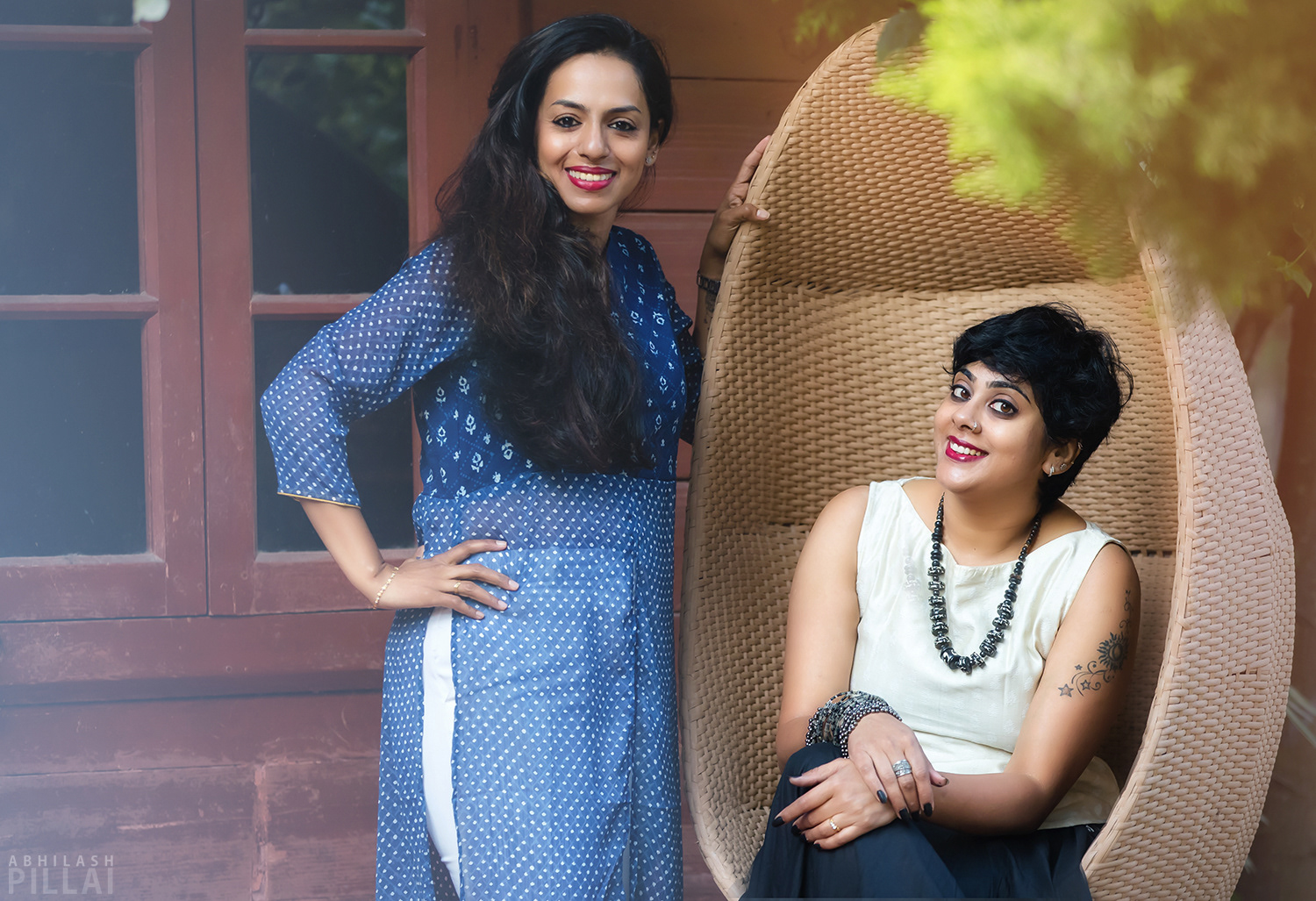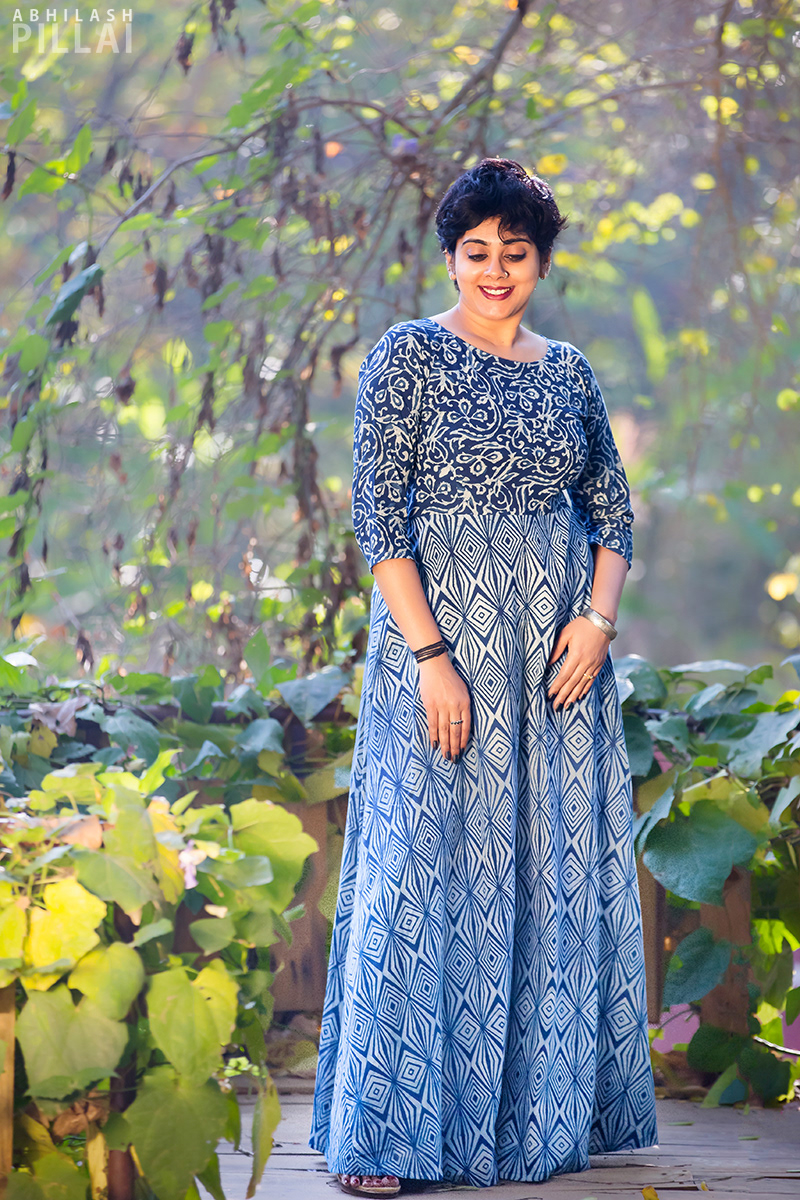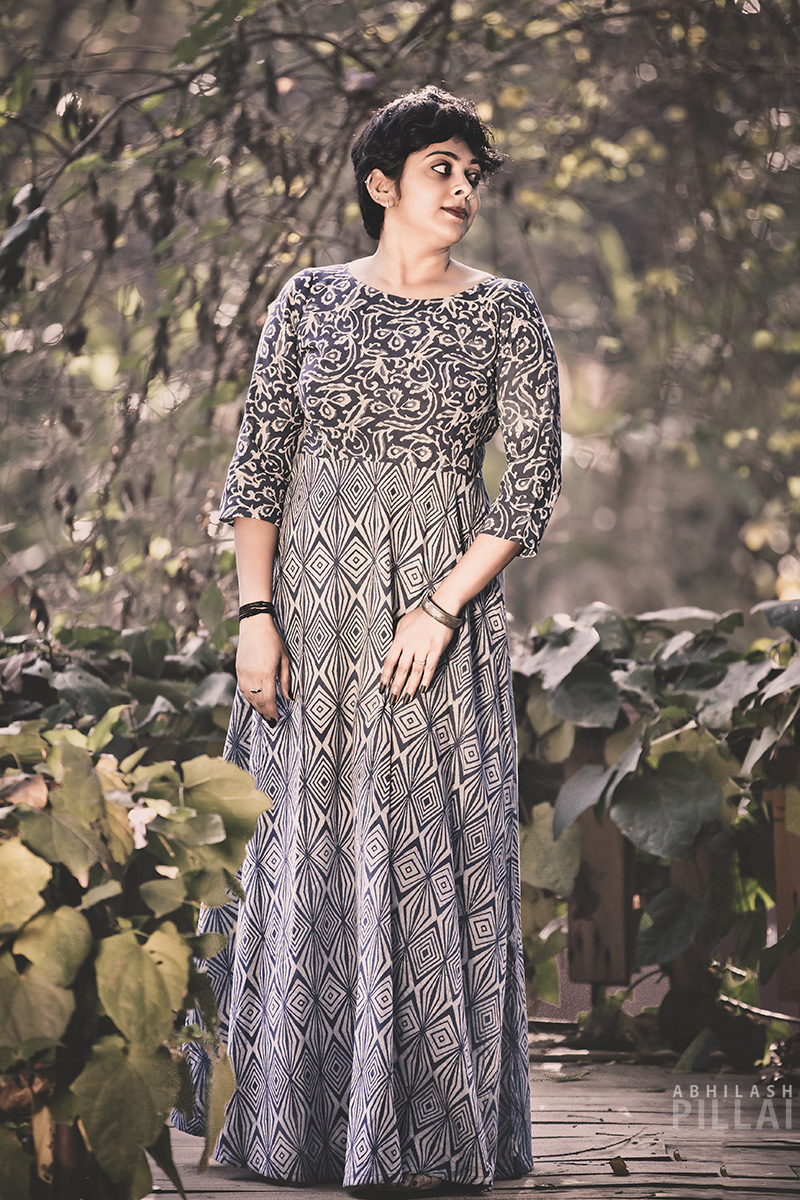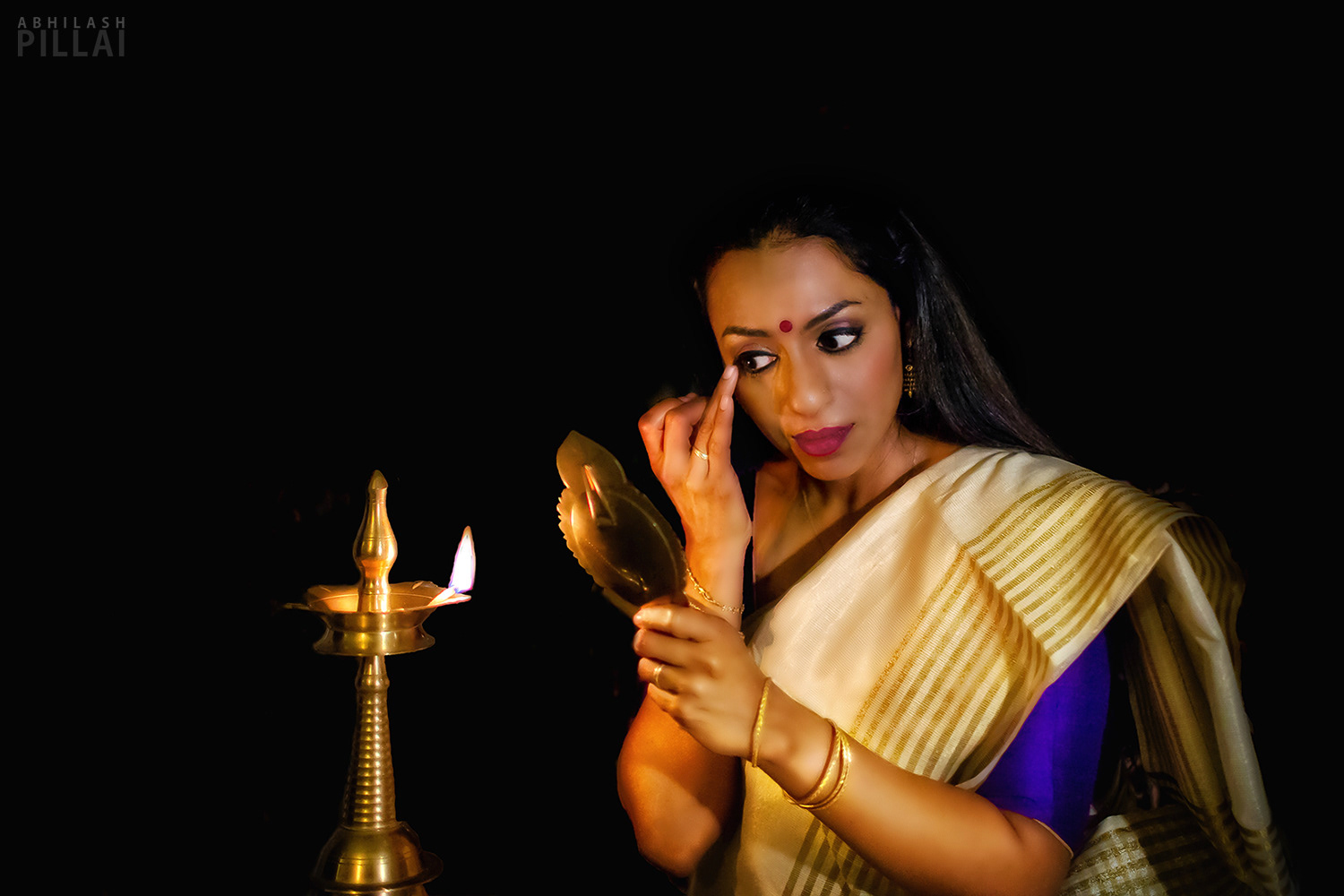 "Kannezhuthi Pottum Thottu"
'Let yourself be silently drawn by the strange pull of what you really love".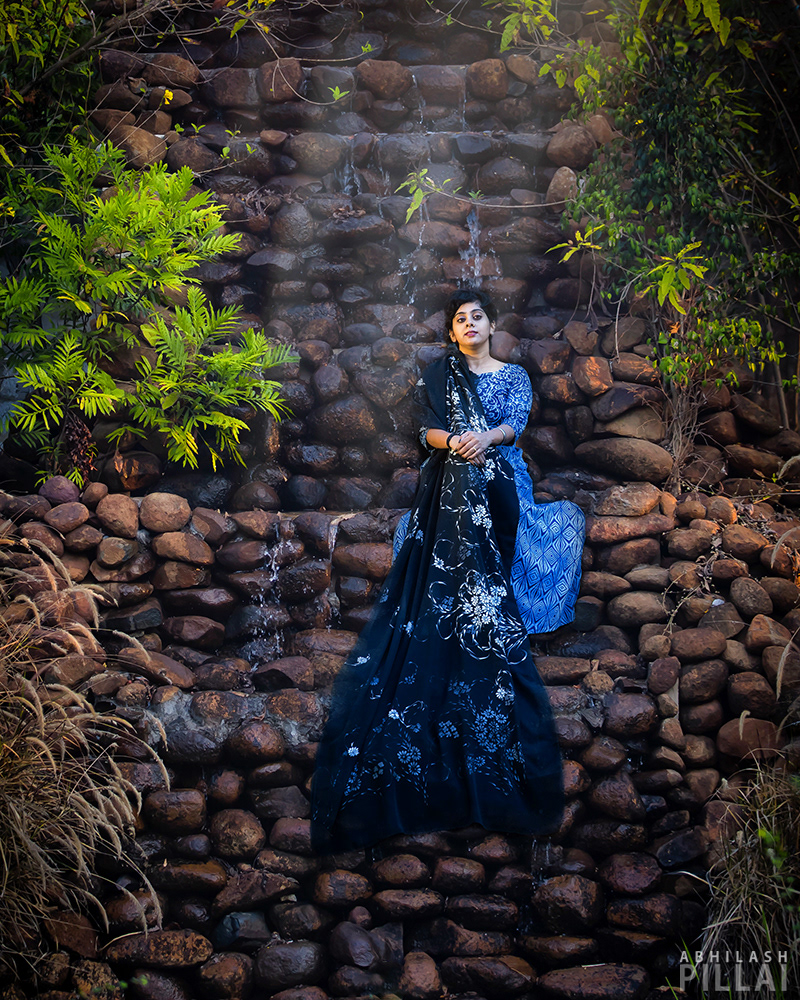 "the earth has a music for those who listen"