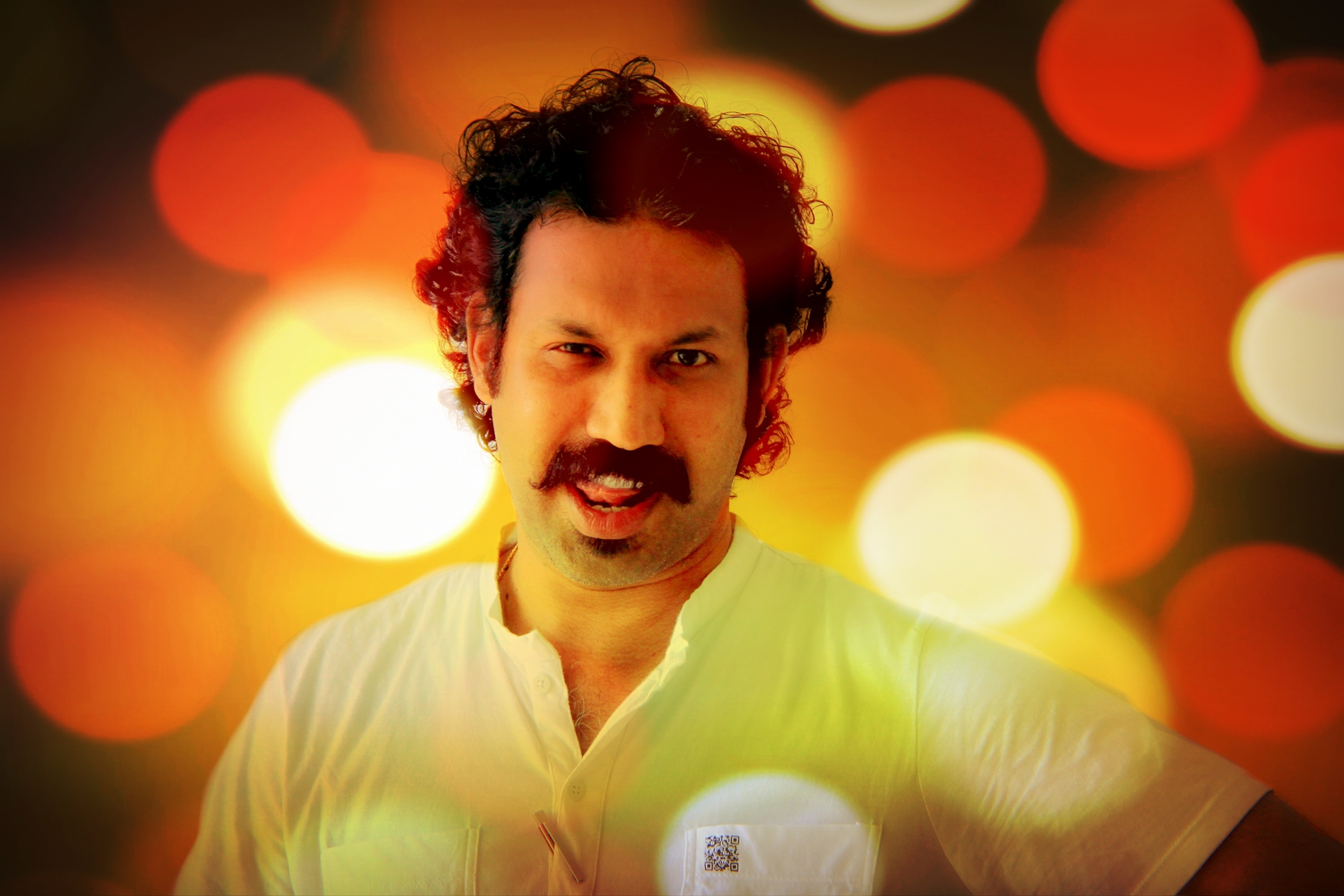 I grew up in a quiet little town by the lakes and paddy fields. Add few places of worship to it and you get an idea how visually rich an environment it is. Always been fascinated by the different world, light conjures upon the greens and lakes. Grew fond of them and hooked on to it. During the early stages, been clicking with glee everything that fascinates with a Point and Shoot camera.
It was in 2010 that I gifted myself a DSLR and that infact have changed my approach to the whole concept. It was a period of learning and looking at things much more than what they actually appear. Every frame has a story to tell and a whole new world concealed within too. We need to lift the veil of them and bring them out. 
 In 2012 I realized, , its the human emotion, their celebration, their romance and their stories which I capture the best and I get along with people well and can bring the best out of them.
I'm a working professional in an MNC and enjoying both my work (bread & butter) and passion for photography.
Apart from photography, I write short stories occasionally and you can check those out in my blog : http://abhilashsasi.blogspot.in
I wish to continue this journey and spread happiness and sunshine as much I can.